Make the common good
our common ground.
Founded in 2019 by General (ret.) Wesley K. Clark, Renew America Together is an organization created in response to the increasing division in our country in an effort to bring folks back together.
Renew America Together is a 501 (c)(3) organization designed to promote and achieve greater common ground in America by reducing partisan division and gridlock. Our mission is to revitalize public and political discourse by teaching and promoting civics, citizenship and civility. Our primary programs are town hall events, civility training, and our flagship Civility Leadership Institute.
CIVILITY LEADERSHIP INSTITUTE
CIVILITY LEADERSHIP INSTITUTE
Are you ready to make an impact in your community with a diverse class that provides participants with a unique leadership experience?

Our inaugural cohort included community leaders, law enforcement, mayors, educators, business leaders, grassroots activists, congressional staffers, nonprofit executives, students, etc.
Promoting civility one conversation at a time.
Renew America Together seeks to engage all segments of the population by hosting Town Hall style sessions with key political and economic leaders to discuss vital topics we are facing as a country.  
Gen. Wesley K. Clark (ret.)
Board of Directors, Founder
Board of Directors, Chairman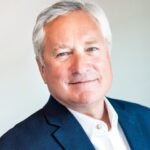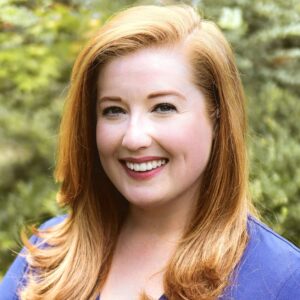 Deputy Executive Director
Disinformation Specialist
By submitting this form, you are consenting to receive marketing emails from: Renew America Together, 116 Ottenheimer Plaza, Little Rock, AR, 72201, https://www.renewamericatogether.org. You can revoke your consent to receive emails at any time by using the SafeUnsubscribe® link, found at the bottom of every email. Emails are serviced by Constant Contact